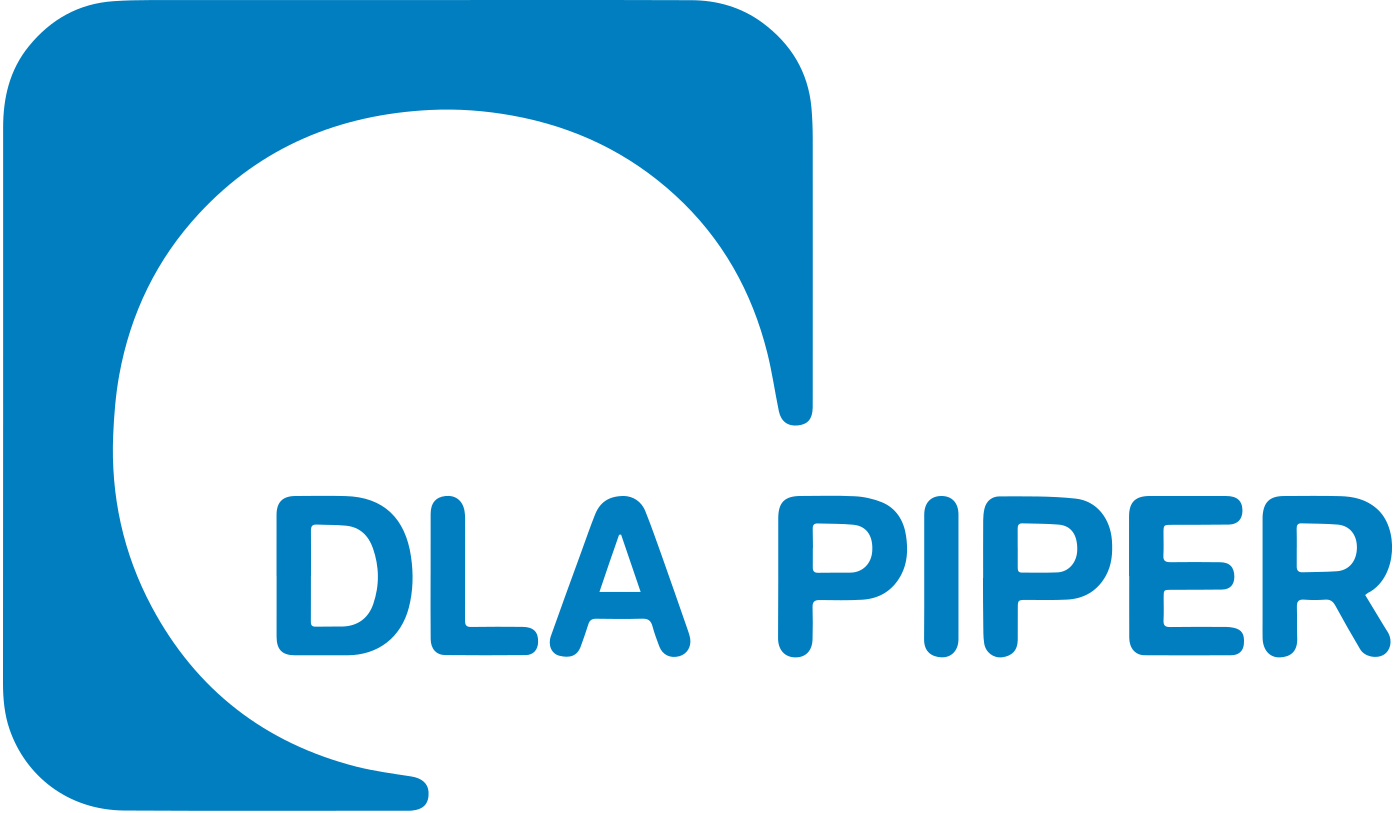 DLA Piper is a global law firm with lawyers located in more than 40 countries throughout the Americas, Europe, the Middle East, Africa and Asia Pacific. Our global reach ensures that we can help businesses with their legal needs anywhere in the world. We strive to be the leading global business law firm by delivering quality, service excellence and value to our clients and offering practical and innovative legal solutions to help them succeed. Our clients range from multinational, Global 1000, and Fortune 500 enterprises to emerging companies developing industry-leading technologies, as well as government and public sector bodies.
Through our office in Luxembourg, DLA Piper services a variety of business needs from our international clients, driven by the increasingly global nature of their cross-border operations and investment relations.
Luxembourg is the premier private banking centre in the Eurozone and the world's second largest investment funds domicile. Its political, legal and fiscal stability combined with its innovative and international orientation makes Luxembourg an ideal financial hub for private and institutional investors from all over the world.
Luxembourg has a state-of-the-art legal and regulatory framework that is continuously updated, informed by regular consultation between the government, the legislator and the private sector. It leads the way in investor protection and is a highly experienced and responsive regulator.