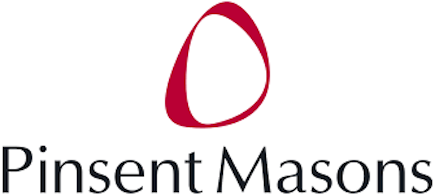 We can help you wherever you are. Our purpose led strategy is to make business work better for people, and that is not constrained by where we have offices. We operate internationally, using a network of office locations and partner firms to find the right solutions for you.
Our team in Luxembourg combines technical excellence, innovative service delivery and longstanding sectoral expertise, backed by the strength of our multinational network.
Our professionals have a wealth of experience on domestic and cross-border transactions and an international client base across the financial services, energy, technology, real estate and construction sectors. They provide the complete range of legal, regulatory and tax services and regularly represent a wide range of businesses, investors – including asset managers, investment funds and private equity houses - as well as major financial institutions.