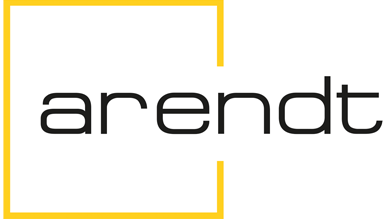 Arendt Regulatory & Consulting is a Luxembourg specialist advisory company composed of seasoned professionals with a strong background in consultancy and financial industry.
 We offer regulatory advice and assistance to professionals active in the fund and asset management sectors.
 Created with the objective of responding to the growing needs of clients for a practical, yet legally effective approach to the management of regulatory change and other regulatory issues they face, we work hand in hand with the law firm Arendt & Medernach which may assist our clients with all legal questions and with the drafting and negotiation of legal documentation.
 This complementary approach, which is unique in Luxembourg, offers our clients true benefits and efficiencies when dealing with regulatory issues.