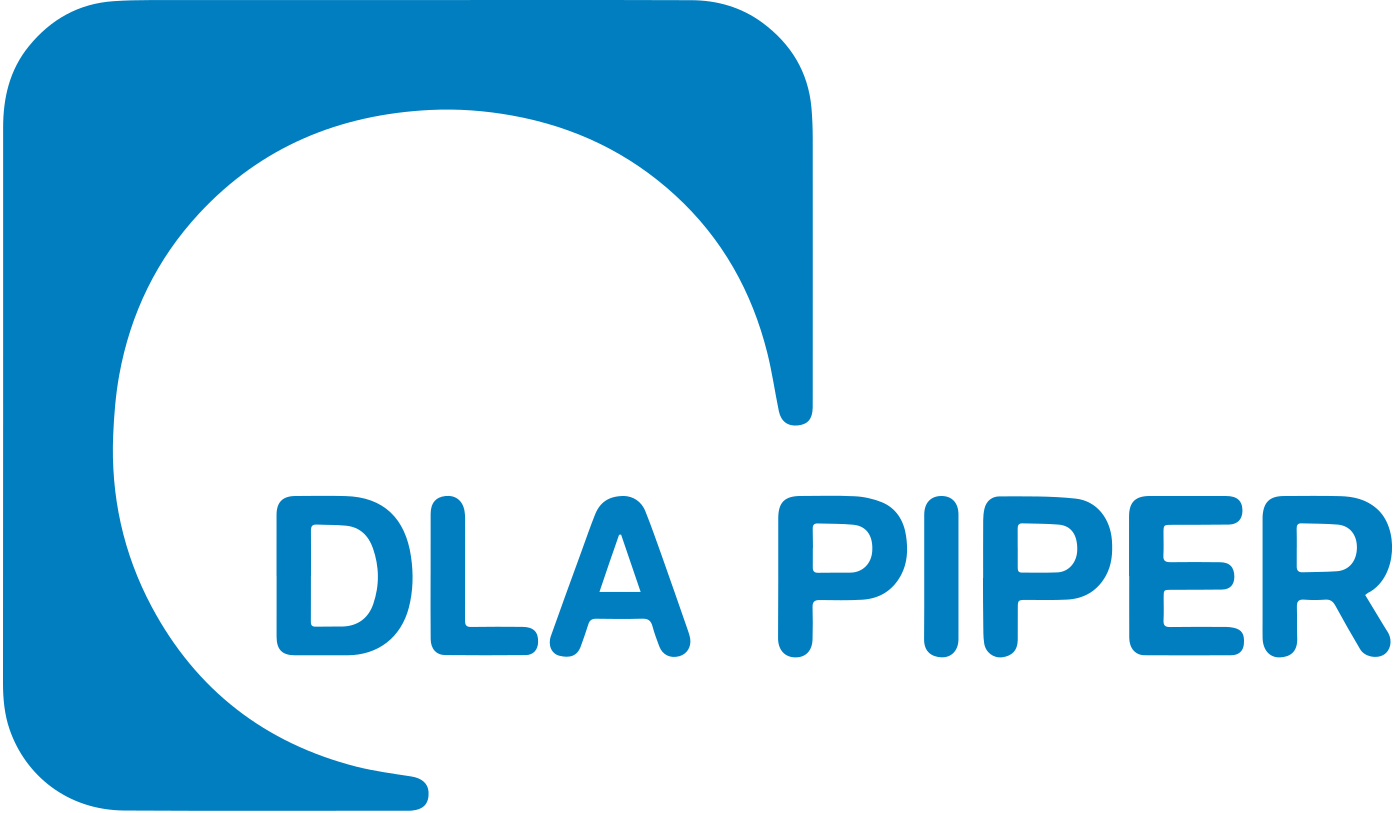 Through our office in Luxembourg, DLA Piper services a variety of business needs from our international clients, driven by the increasingly global nature of their cross-border operations and investment relations.
Luxembourg is the premier private banking centre in the Eurozone and the world's second largest investment funds domicile. Its political, legal and fiscal stability combined with its innovative and international orientation makes Luxembourg an ideal financial hub for private and institutional investors from all over the world.
Luxembourg has a state-of-the-art legal and regulatory framework that is continuously updated, informed by regular consultation between the government, the legislator and the private sector. It leads the way in investor protection and is a highly experienced and responsive regulator.
Our lawyers work to ensure that our clients' objectives are achieved within the framework of Luxembourg law and we offer a range of business advice, ranging from fund structuring, banking, private equity and insurance to corporate and tax matters. We work regularly closely with colleagues across the globe to ensure that Luxembourg legal advice is seamlessly provided within the context of substantial and complex multi-jurisdictional matters.
Our clients include national and international companies as well as commercial and investment banks, private equity and other investment funds, investing across the full range of asset classes.